Focus on Ability, Not Disability
Your loved one is our top priority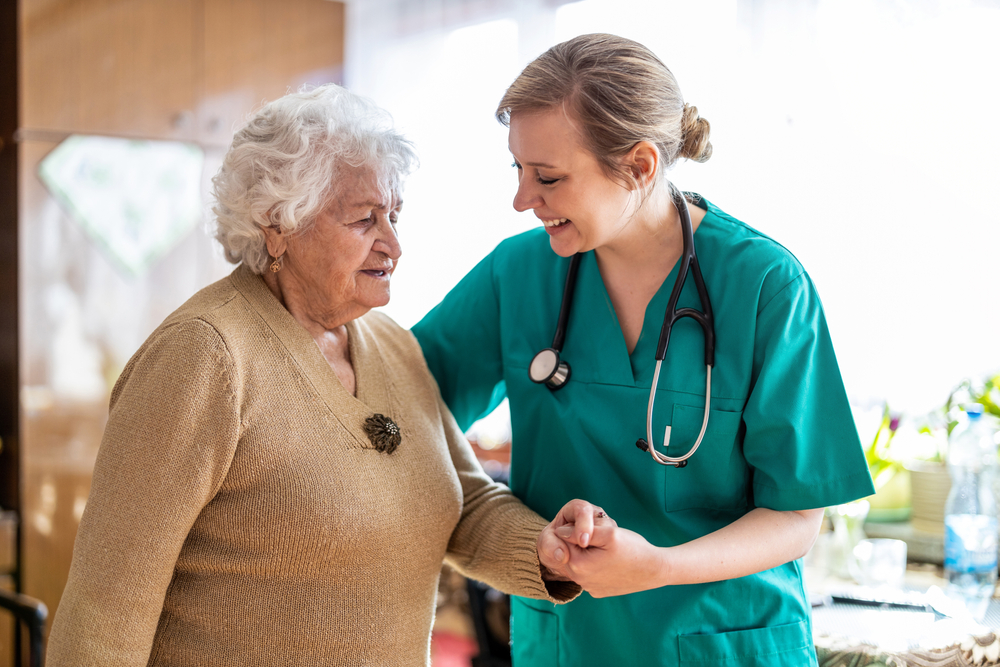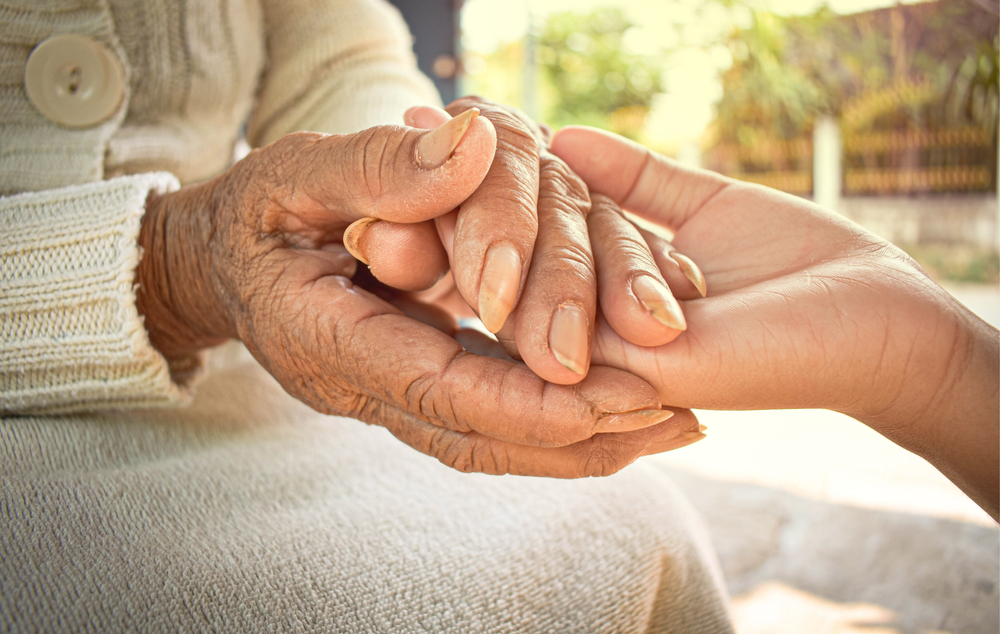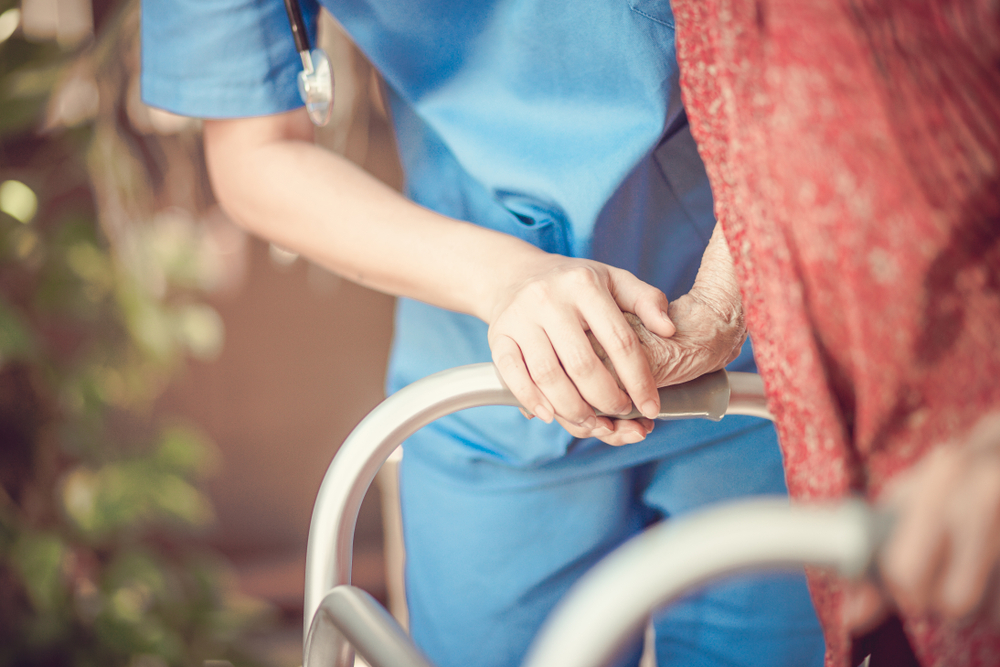 Comprehensive wellness care for your family
Country Gardens is a warm and comfortable 16 bed assisted living community in beautiful Fallbrook, CA.
We provide assisted living in a warm, nurturing, homelike atmosphere. We are specially trained for the care of seniors with memory impairment including Alzheimer's disease and dementia related behavioral issues.
We provide our Services in San Diego County and Temecula, CA
Memory Care
Country Gardens assisted living specializes in caring for residents with Alzheimer's disease, other forms of dementia and associated social and behavioral problems.
Medical Care
Medical Care at Country Gardens is provided through several resources. When needed, there are daily visits by multi-disciplinary nurses to check things such as blood pressure and blood sugar levels.
Hospice Care
Country Gardens is actively involved with the administration of hospice care. Utilizing several trusted local providers, we help the families and residents manage when it is time for hospice.
The best assisted living facility for your family
We offer a full range of services, including programs and resources aimed at helping residents and their families through the transition from their home to ours. A high staff to resident ratio allows for personal attention, and ensures that each resident receives all of the care and attention they need.
Professional Assistance for Daily Living
Our approach to a continuity of care provides our residents with a familiar environment in which to thrive both physically and mentally. Our residents enjoy professional assistance with daily living and activities as needed.
We specialize in Alzheimer's and dementia care for those who need memory care in the San Diego area or Temecula Area. Our residents have access to physicians and nurses who are experienced in these specific conditions. Our goal is to provide a peaceful living environment that will give your loved ones a true home away from home.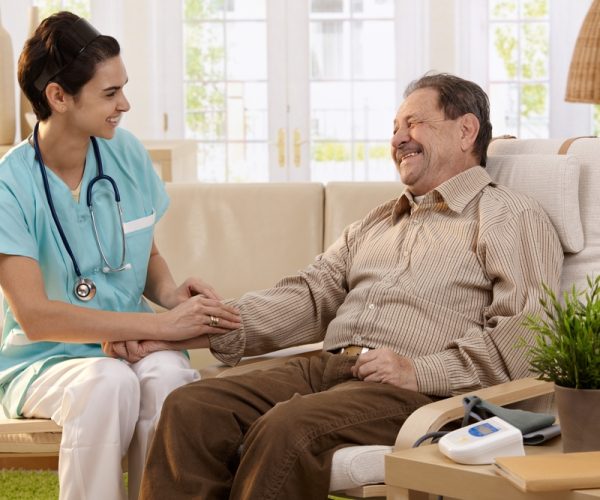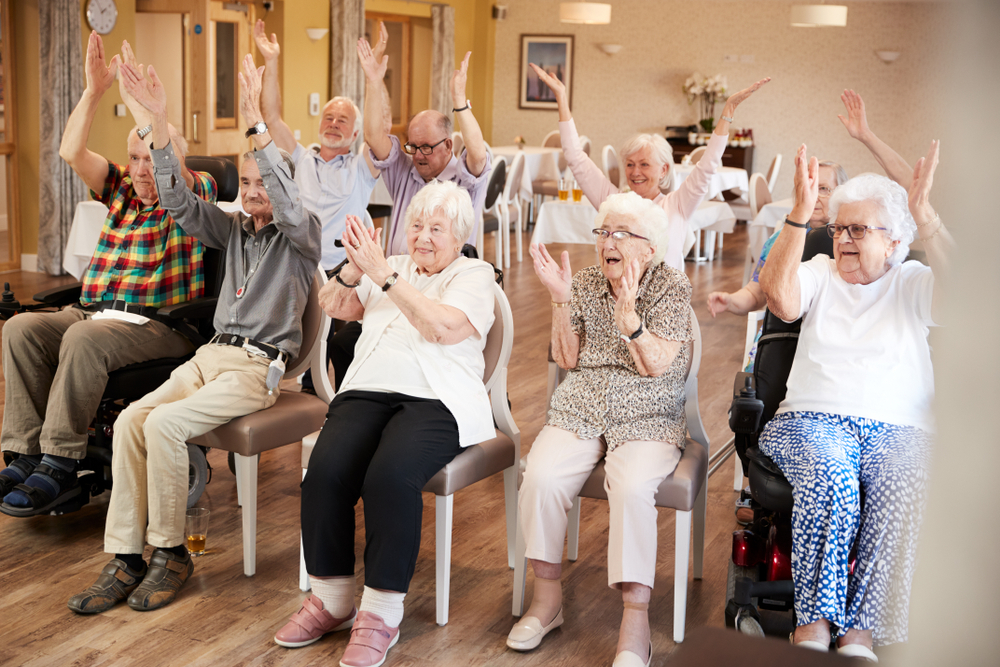 Thank you for the remarkable job you do at Country Gardens. Each time I go visit my mom I feel at home. Your assisted living facility is filled with loving smiles from all your caregivers. My mom is well cared for and I appreciate all the time and effort it takes to make sure all her needs are met.
My mother, Mary Jane A. has been a resident of Country Gardens Dementia and Alzheimer's Facility for the past seven, almost eight years. First let me say that calling Country Gardens a "facility" may be the proper name, but I regard it as my Mom's home. She lived with me and my wife, Lynda, for the seven years prior to her moving into Country Gardens. My wife and I provided her with the best care we were able during her stay with us; however when we realized that we could no longer provide that care without giving up our own lives, we made the decision to find a care facility that could provide that care. We visited all of the places that were available in our area, but nothing really impressed us, until we visited Country Gardens. Our first impression was noticing how clean and well kept it was inside and out. Then we met with the owner, Jenny, and she introduced us to the caregivers that would be providing the care. I thought that maybe we had found what we were looking for and soon thereafter made the decision to move my Mom into her new home. Now over seven years later, I have never regretted my decision. The caregivers may have changed over the years, but never the level of care and love that the caregivers, that work there, have for their residents. Not only do Jenny always find qualified personnel, but they always find people that have a passion for what they do. Every time I visit my mother and watch the interaction between the caregivers and the residents that live there, I feel very fortunate to have found such a wonderful place for her to live. She is not only loved by her natural family, she is loved and cared for by her extended family, the caregivers and ownership of Country Gardens.
When it was time to find a facility for my mother, it was agonizing. Even though I operate a facility of my own, mom was not an appropriate fit there. My challenge was to find a place that had high standards like I expected. I explored all resources in this industry- even talking with doctors trying to find the right place. When I toured Country Gardens, I felt this was it and have not been disappointed. Jenny personal attention and presence at Country Gardens can certainly be felt. They know each resident and family and do everything they can do to attend to each person's needs and concerns. The facility is always clean, well­staffed, and the residents always look nice. Communication is very important to providing optimal care. The Country Gardens staff has always been available and responsive to my family and our daily calls. They also have a great relationship with physicians. Communication with mom's doctor has been prompt and efficient, making him aware of any concerns or changes. Thank you Jenny and all the caregivers and staff at Country Gardens for being there for us.
I have worked with the staff at Country Gardens for the past 2 years. In all my visits, I have found the facilities to be clean, neat, attractive, and well maintained. The meals served are both tasty and nutritious, served in a very attractive manner. The staff is exceptionally attentive to the needs of the residents. I note that all residents are well groomed and appropriately and attractively dressed. They are involved in various activities like crafts, dancing, games and social interaction. The care staff is loving and openly affectionate with each of the residents. Everyone is encouraged to function according to his/her own level of cognition. The staff is alert to changes in status and adjust accordingly. Without reservation I would recommend County Gardens to family members looking for a home-like setting for their elderly loved one. Country Gardens Assisted Living consistently provides excellent care in a delightful setting.