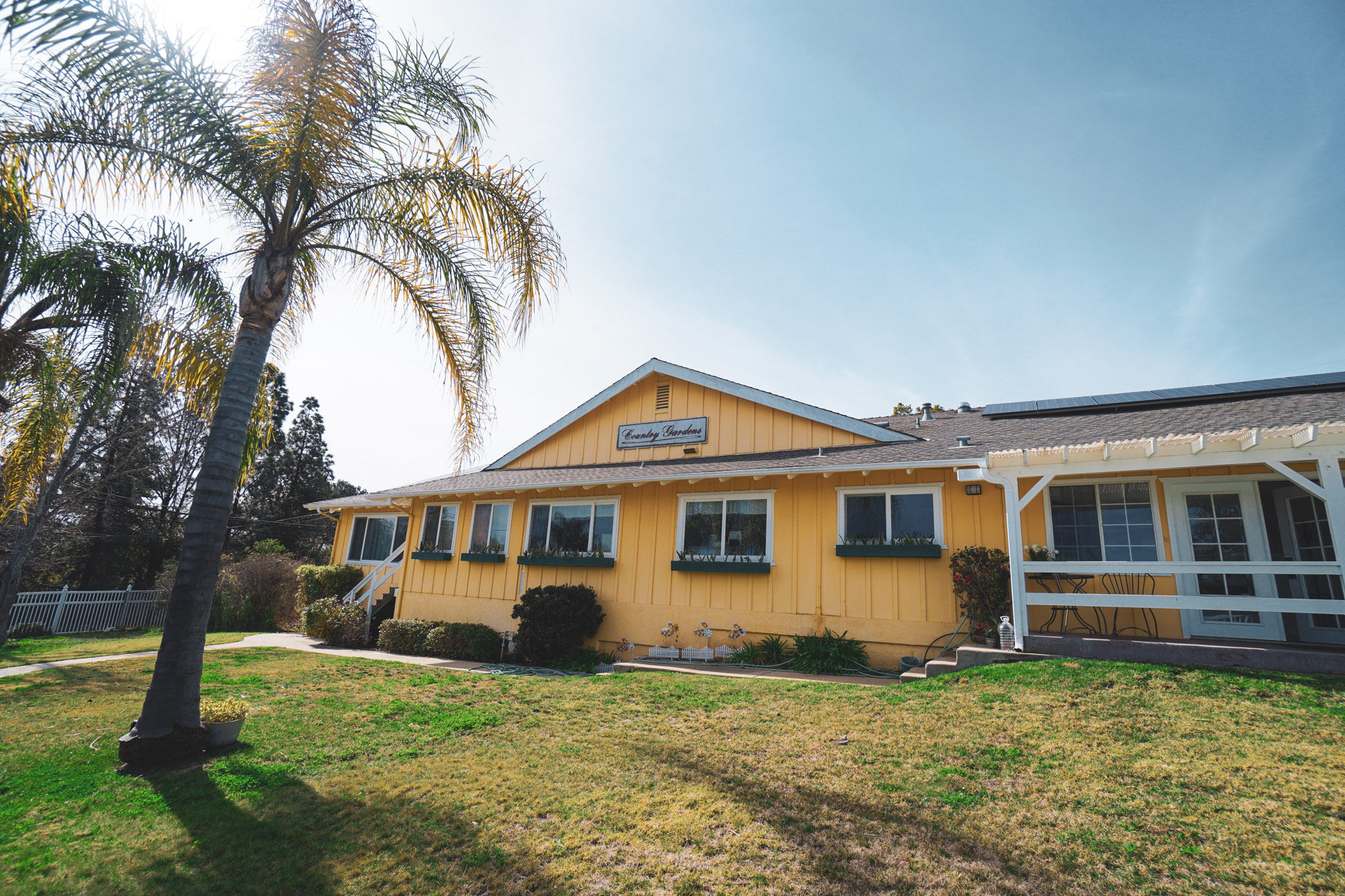 Assisted living at Country Gardens in Fallbrook, CA focuses on the needs of individuals who are affected by Alzheimer's Disease, dementia and other memory impairments. Our approach to care in the assisted living environment not only provides for daily physical activities, but also engages residents in fulfilling memory focused activities. For all of our residents we provide the following:
Residential Care
for the Elderly
A warm, home-like atmosphere
Encouragement to be as independent as possible
Daily activities that have meaning and are memory focused
Development of new interests, especially if loved ones are lost
Engagement in community efforts for others
A conduit for keeping in touch with relatives and friends (Skype, phone calls, family dinners, parties)
Connection to religious and spiritual needs
A family atmosphere
24-hour care and supervision
Secure perimeter
On-site medical, dental and podiatry care
Home cooked, hearty meals with snacks in between. Country Gardens can accommodate special dietetic requirements
Assistance with dressing, bathing, shaving, personal hygiene and grooming
Incontinence care
Laundry care, including mending and ironing
Assistance with personal shopping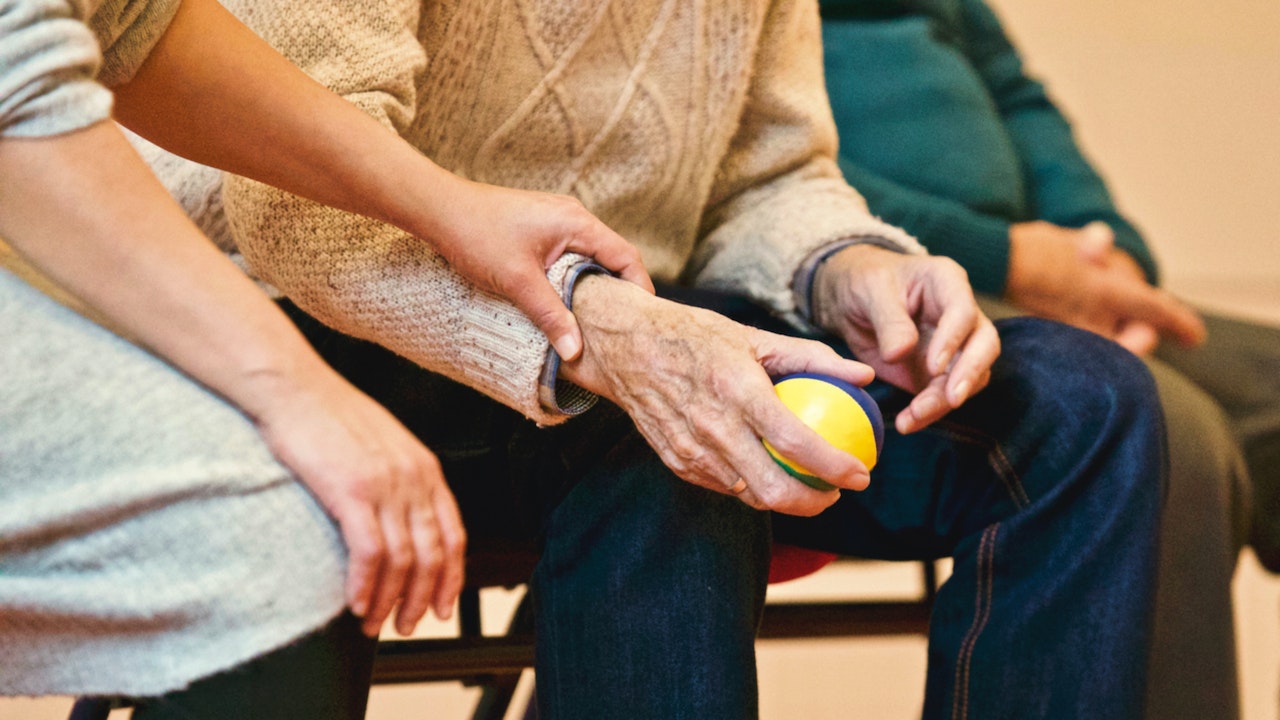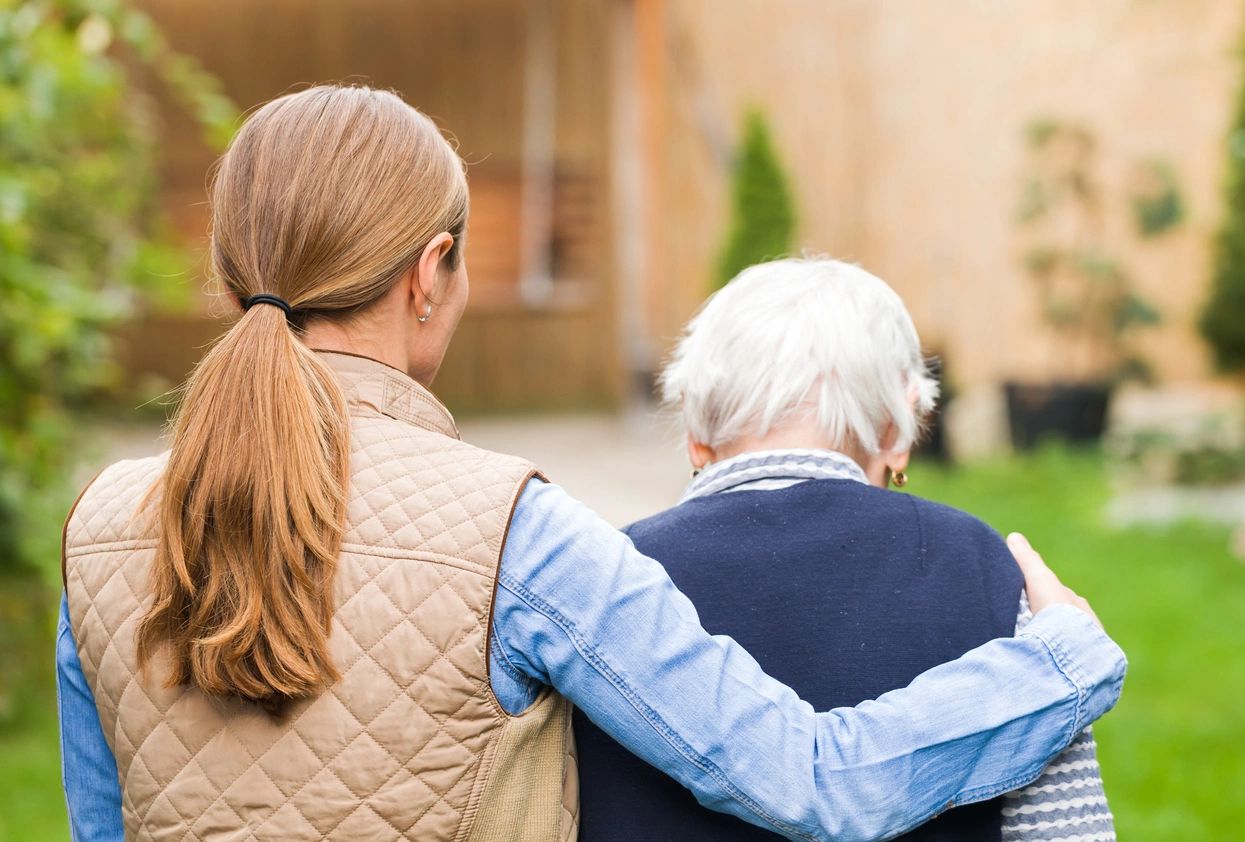 Residents at Country Gardens proudly participate in the Hearts and Stars program with UC San Diego Moores Cancer Center, Rady Children's Hospital and the Ronald McDonald House Charities. Our residents create hearts and stars with inspiring messages which are made into necklaces and distributed to the children staying at the Ronald McDonald House. Residents in their 80s and 90s enjoy giving back to the families of the children in the hospital, and it gives our residents great pleasure knowing it will put smiles on the children's faces.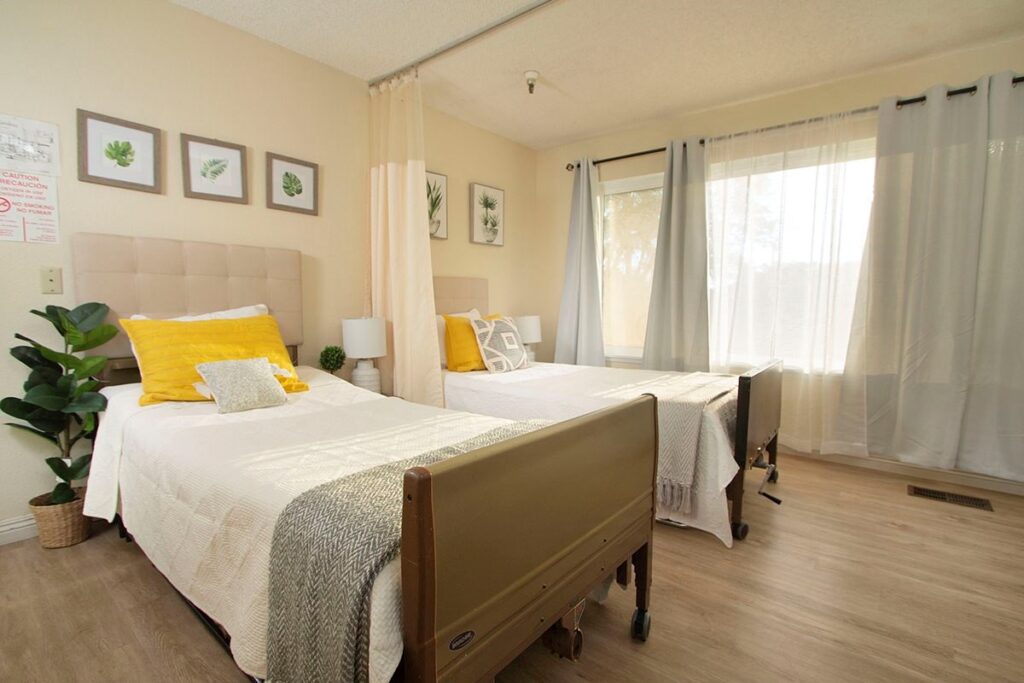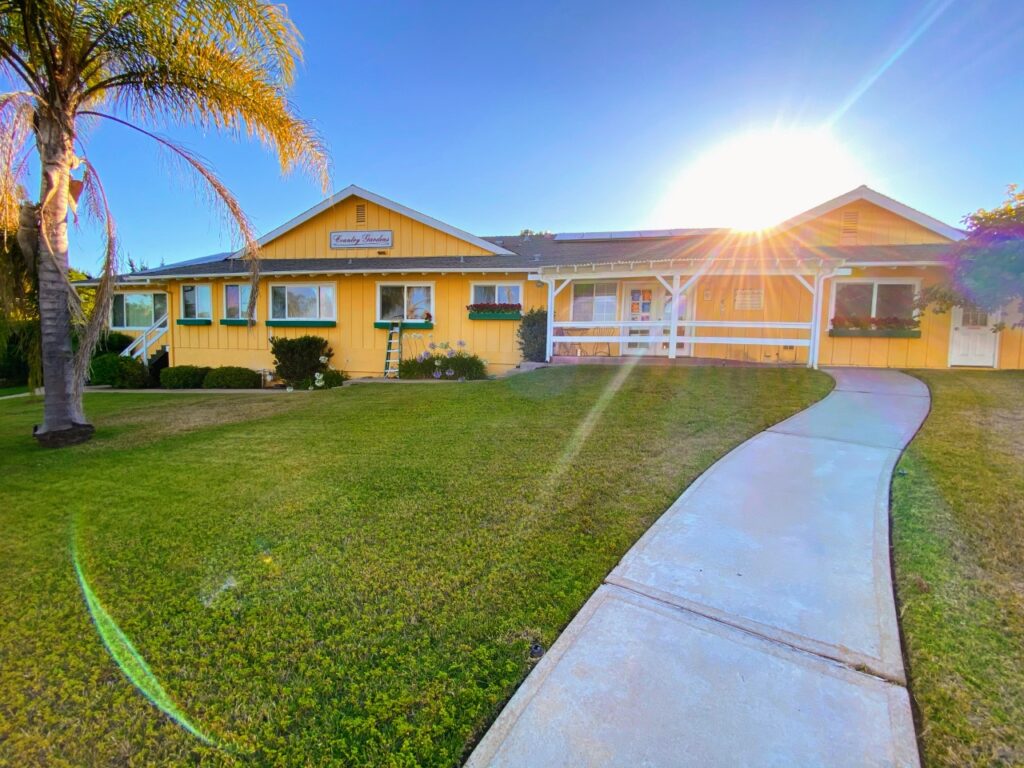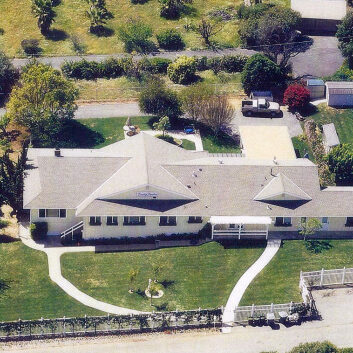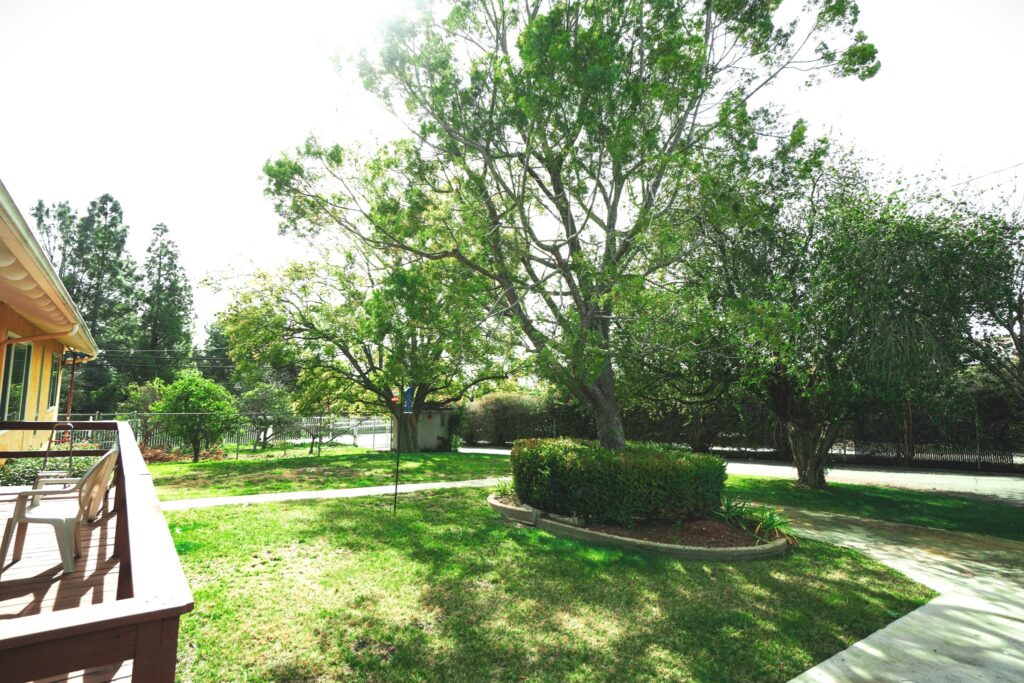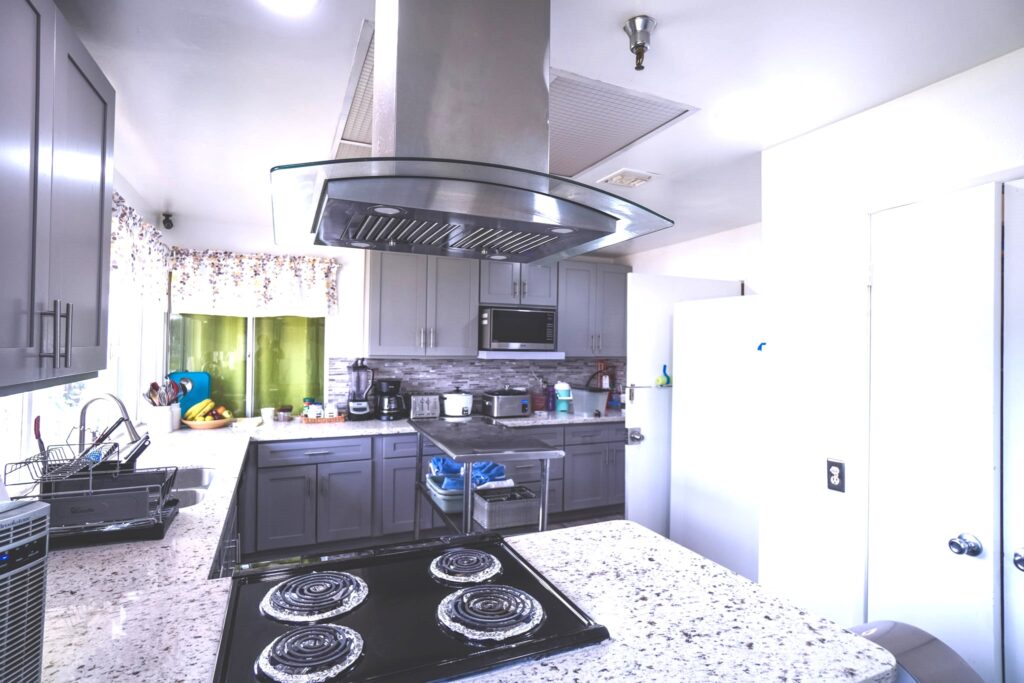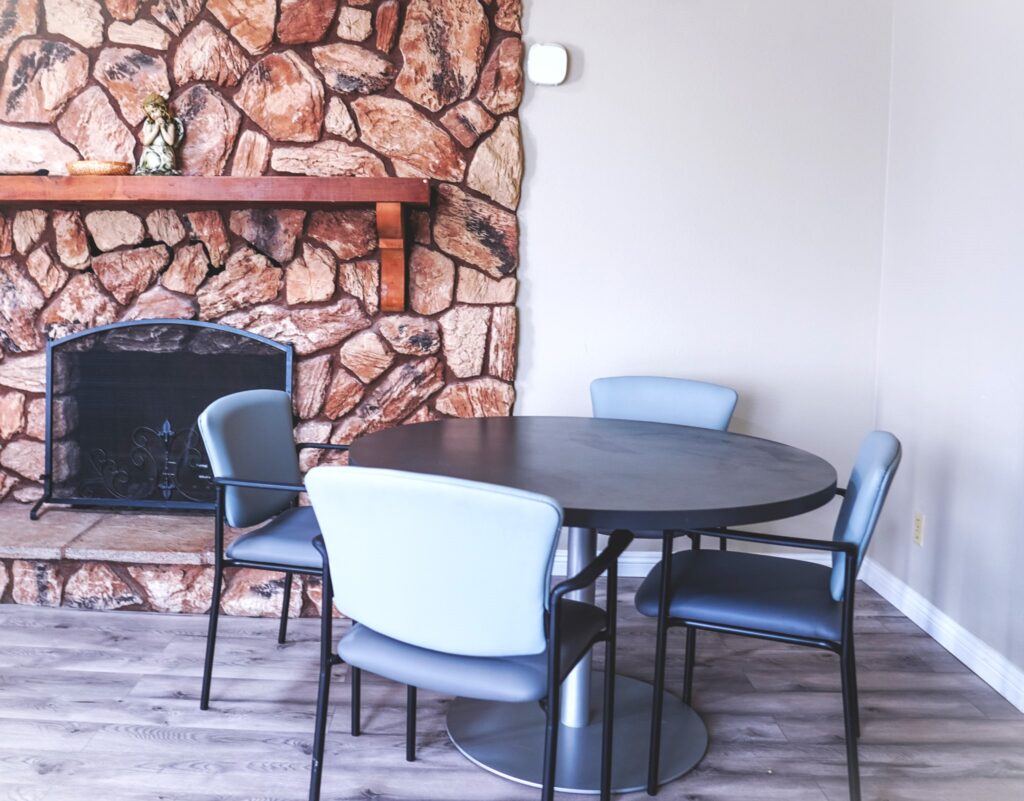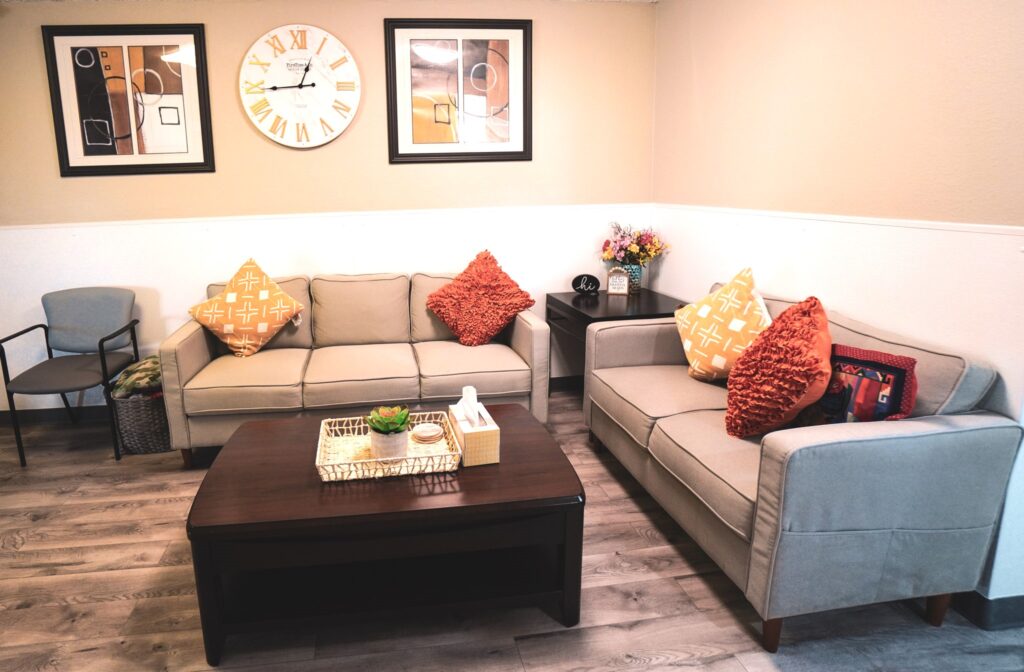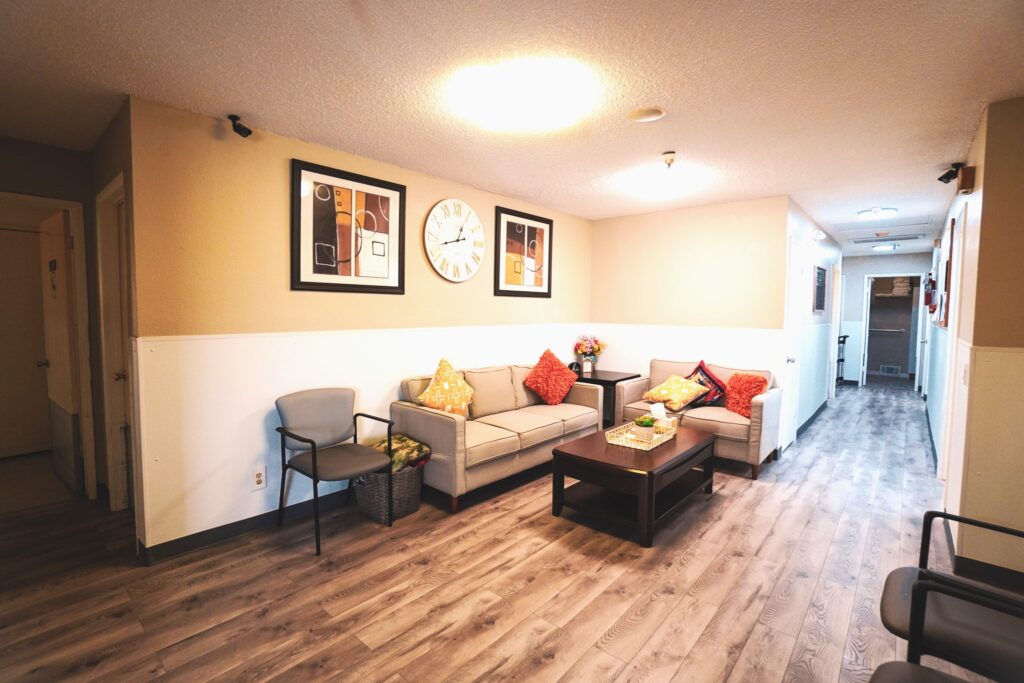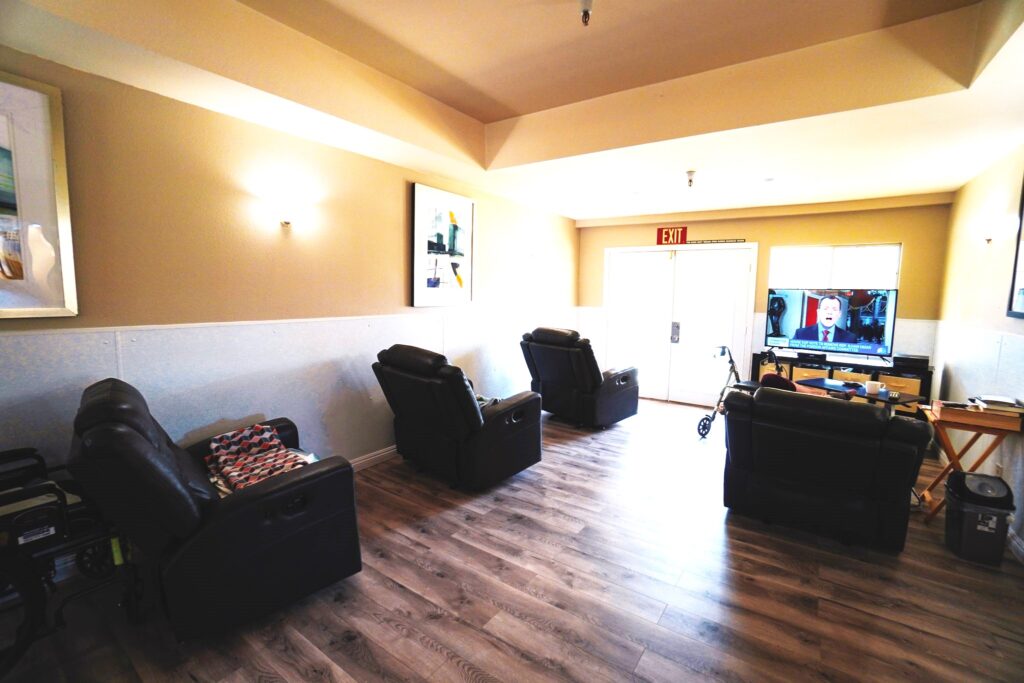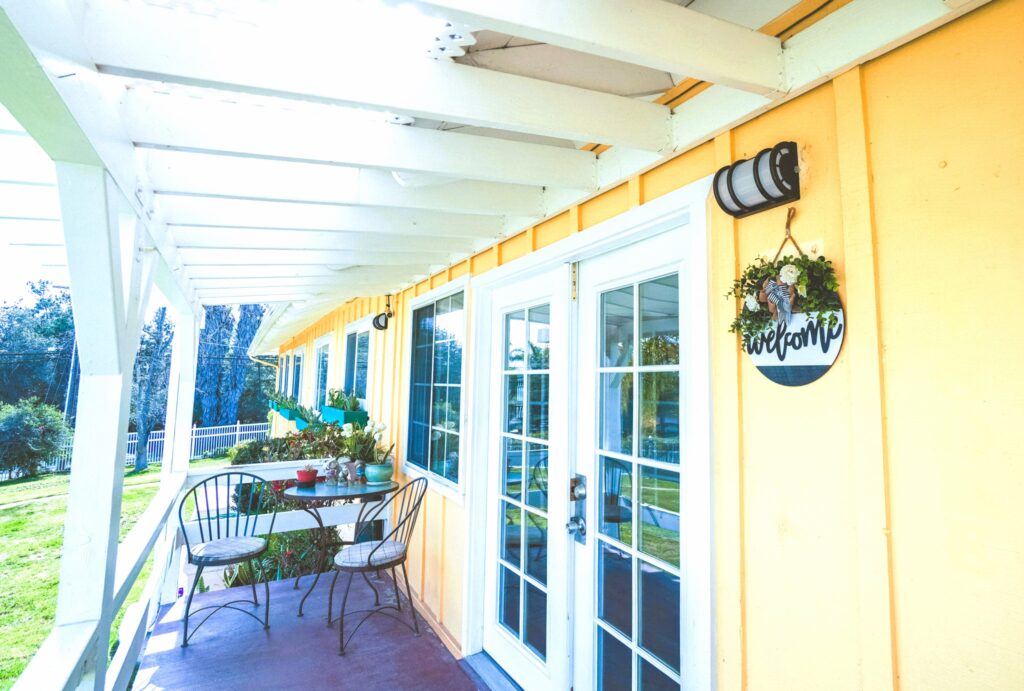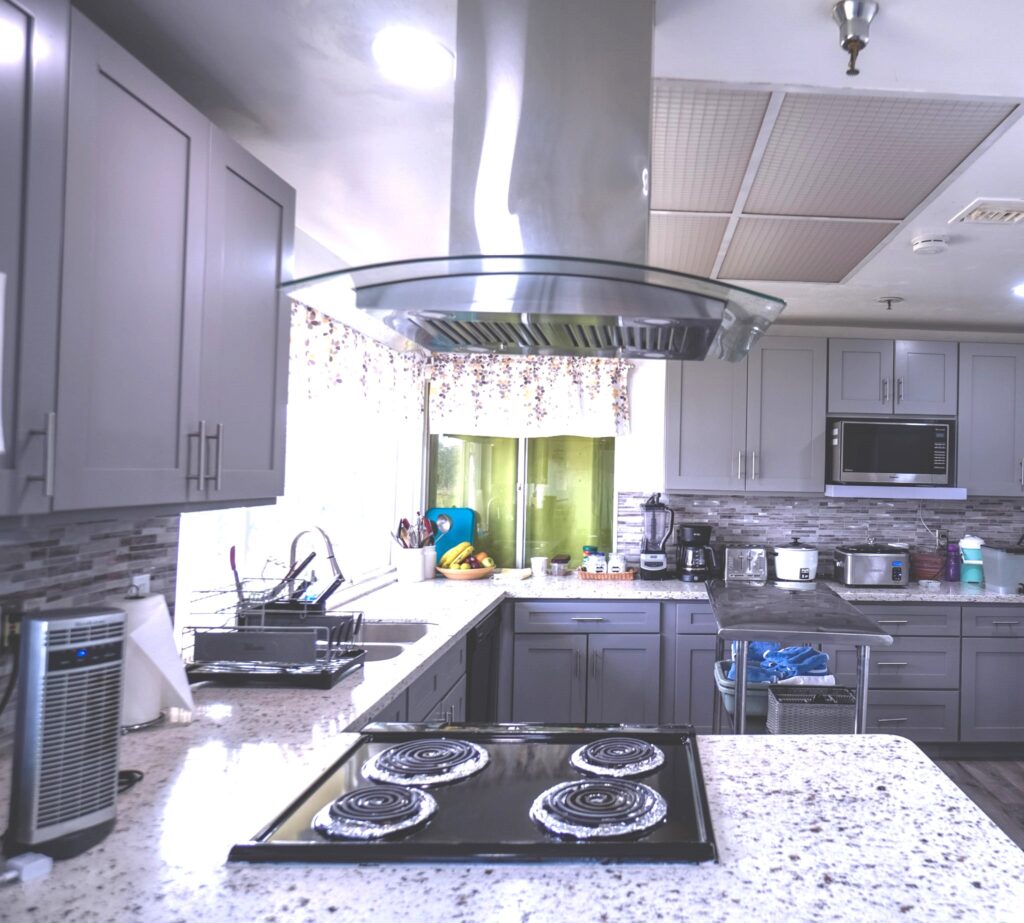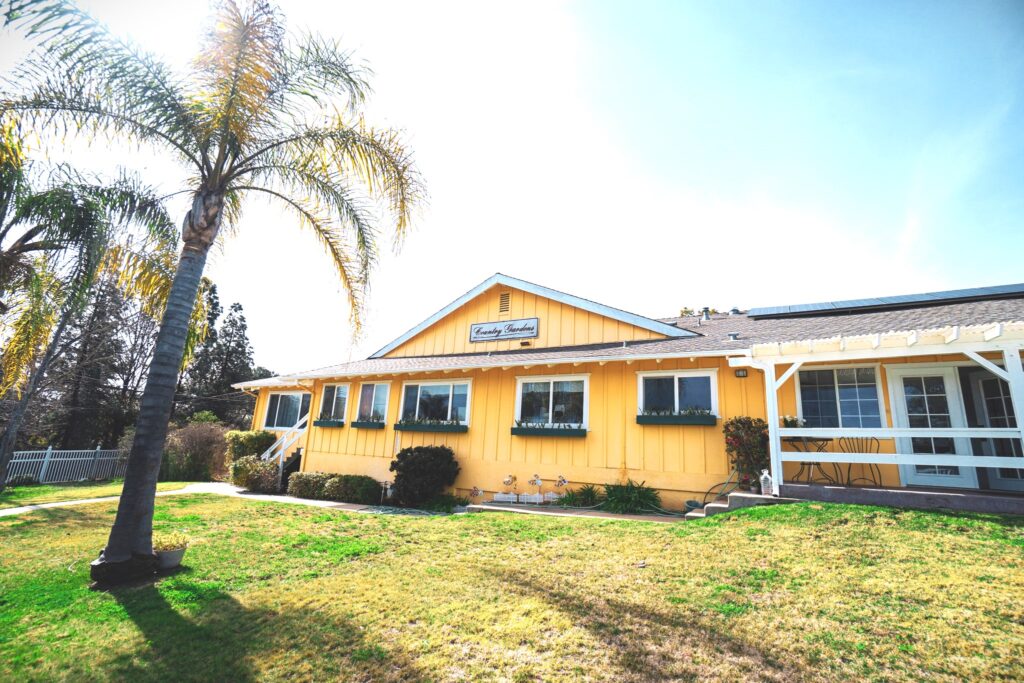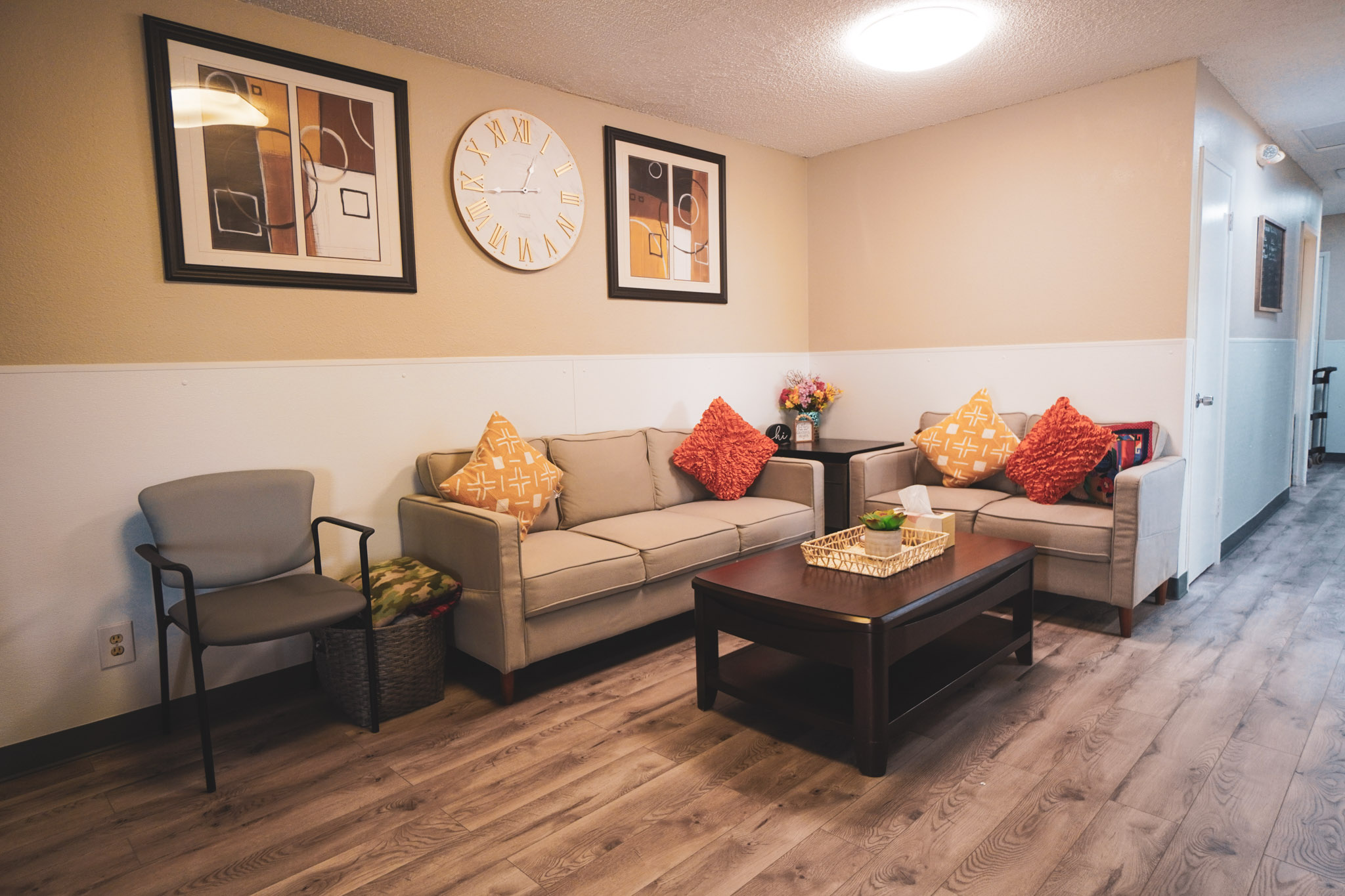 Covered outdoor patio
Secure Perimeter
Aviary filled with cooing doves
Vegetable garden
Adjacent orchard
Visiting dogs
In-house medical and dental care
In-house hair and nail care salon
Large community living rooms
Private and semi-private rooms
Home cooked meals and picnics
Serene country-like setting on beautiful grounds
Jenny Castellanos
Administrator
Jenny began eighteen years ago with Country Gardens Fallbrook, Jenny is at the facility 5 days-a-week, to monitor a day to day operations of the facility.
During her day at Country Gardens, she also visits with every resident, assisting in any way she can. She stays in close contact with families and loved ones. She also oversees and facilitates every aspect of their care, including daily activities and events, doctor's appointments, and paperwork.
Schedule a Tour with Jenny
Brianna Keenan
Technician
Oliver Greer
Veterinary Assistant
Sara England
Veterinary Assistant
Arron Arnold
Clinic manager